Professional Cosmetic General Dentistry Services Near Medina OH
Dr. Lisa Elias - The Recommended Source For Cosmetic General Dentistry!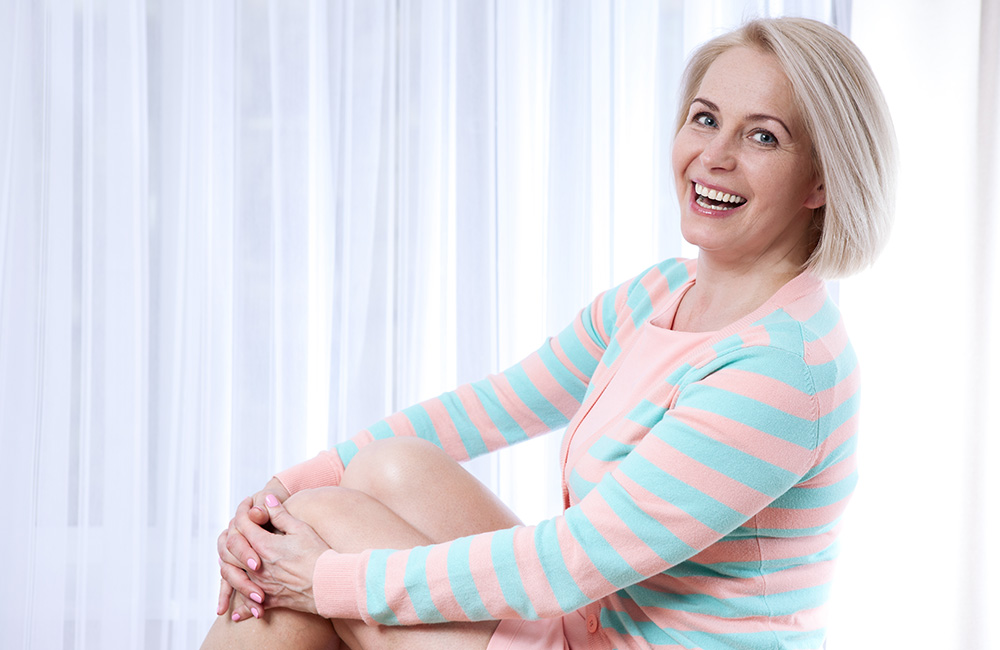 When looking for your next dentist, you want someone who is caring and can enhance, improve or restore your smile. Dr. Lisa Elias provides pain-free dentistry for your whole family! As much as they want to enhance their smiles, many patients are hesitant to visit the dentist for fear that it will be painful. Dr. Lisa Elias cuts through this dilemma by minimizing pain in all her procedures.
She is trained to use local anesthetics effectively and safely, numbing any pain until her work is complete. She also avoids being overly invasive, disrupting your mouth as little as possible during each procedure. Combined with her ability to work gently and carefully, she can rejuvenate your smile while causing little to no discomfort.
Cosmetic General Dentistry Services Offered near Medina
Preventative Dentistry
By regularly looking over your teeth and conducting x-rays, Dr. Lisa Elias can identify problems early on and resolve them before they get out of hand. This lowers the chance that any issue will arise that can seriously harm your smile. In addition to cosmetic general dentistry, we provide a variety of preventative dental treatments such as:
Dental cleaning and polishing
Gum and soft tissue health screenings
Deep scaling and root planing
Oral cancer exams using VELscope technology
Dental Fillings
At Dr. Lisa Elias', we use composite resin, or "white," fillings exclusively to fill back teeth. Here are some benefits to using white fillings:
Can restore new cavities
Bonding agents eliminate sensitivity to temperature and foods
Natural in function and appearance
Can replace old, silver amalgam fillings
---
Restoration Dentistry Services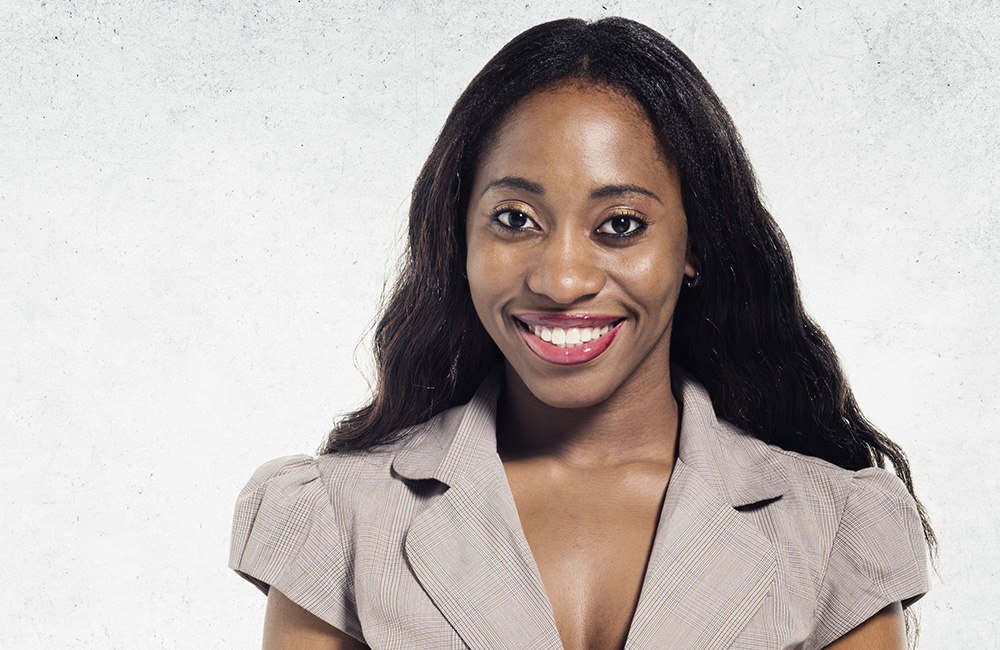 Embarrassed by a chipped, broken or missing tooth? Not only does tooth damage make it harder to eat and talk, but it also takes away your confidence. Without a full smile, you'll be hesitant to speak with friends and loved ones, harming your quality of life. Dr. Lisa Elias ensures that no amount of dental damage can prevent you from living life to the fullest. By installing crowns, dentures, implants and porcelain veneers, she restores beauty to your smile and full function to your jaw.
We understand, there are lots of reasons for putting off your dental visit. But let's focus on the number one reason to go - your health! Teeth that are decayed, chipped or broken are more than embarrassing. They are painful and lead to bigger health issues down the road. The oral bacteria that is causing your teeth to decay can also lead to clogged arteries, heart infections and stroke. Fortunately, you have options. With Dr. Lisa Elias, not only will she repair the damage already done using the latest in dental technology like veneers, crowns, bridges and bonding, she will also provide an amazing cleaning and whitening treatment to give you a fresh smile and a fresh start to oral health.
Some Of Our Most Popular Restorative Services:
Porcelain Veneers
Clear Braces
Dental Bridges
Complete & Partial Dentures
Dental Implants
Ceramic Crowns
Cosmetic Bonding
---
Teeth Whitening for Medina Patients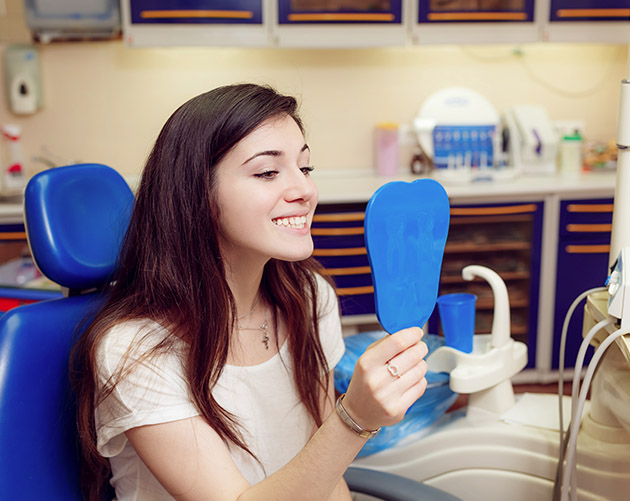 Whether you're removing stains, blending in veneers, or simply looking to brighten your smile, teeth whitening is a quick, affordable solution.
Quality whitening can make you more confident about your appearance, but it carries certain risks if not performed properly. Dr. Lisa Elias keeps these risks to a minimum while maximizing the brightness of your teeth. Operating out of Brunswick, Ohio, she provides clear, shining smiles to all local and visiting patients.
Whitening Treatments that WON'T Ruin Your Enamel
Patients are often wary of whitening treatments, fearing that the temporary increase in beauty will come at the cost of long-term dental health. It is true that traditional whitening methods undermine teeth, notably by eating away at the protective layer of enamel. Over the long run, this would not only make your teeth less healthy, but it would harm their appearance, defeating the purpose of whitening. Dr. Lisa Elias, however, does not rely on such methods. She takes advantage of the latest whitening technology and shows great care to avoid any enamel damage during the procedure. You can be confident that your smile will look great not only after the procedure, but for years to come.
---
For the best Cosmetic General Dentistry in the Medina area, contact Dr. Lisa Elias today! Renew your smile today!