Embarrassed By Stained or Yellow Teeth? Get Whiter Teeth from Brunswick, Ohio's Leading Cosmetic General Dentist
Whether you're removing stains, blending in veneers, or simply looking to brighten your smile, teeth whitening is a quick, affordable solution.
---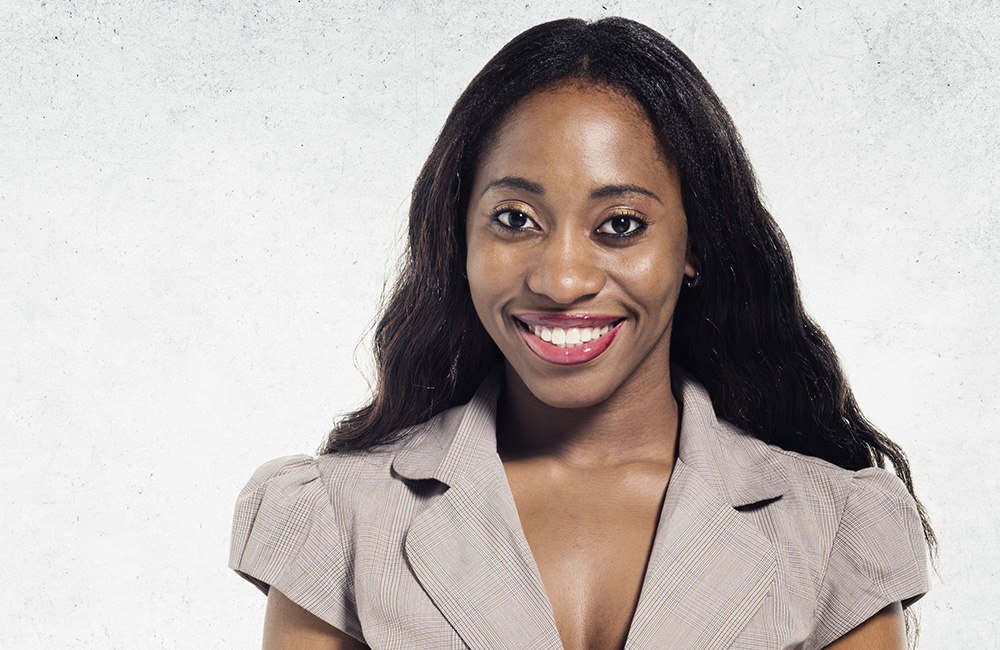 Quality whitening can make you more confident about your appearance, but it carries certain risks if not performed properly. Dr. Lisa Elias keeps these risks to a minimum while maximizing the brightness of your teeth. Operating out of Brunswick, Ohio, she provides clear, shining smiles to all local and visiting patients.
Enhance Your Smile with Whiter, Brighter Teeth
At Dr. LIsa Elias', we want your tooth whitening experience to be as prompt and satisfying as possible. Tooth whitening can be completed in a single, one-hour dental visit (Zoom procedure) or even in the comfort of your home. For patients whitening at home, we provide custom-made trays used for one to two weeks depending on desired shade and starting point. One of our most popular procedures, tooth whitening results in dramatic color improvements and an overall brighter smile. Also, unlike many over-the-counter whitening products, our procedure is long-lasting and results in significantly whiter teeth. With simple post-whitening care, your new smile will last for years to come!
Whitening Treatments that Won't Ruin Your Enamel

Patients are often wary of whitening treatments, fearing that the temporary increase in beauty will come at the cost of long-term dental health. It is true that traditional whitening methods undermine teeth, notably by eating away at the protective layer of enamel. Over the long run, this would not only make your teeth less healthy, but it would harm their appearance, defeating the purpose of whitening. Dr. Lisa Elias, however, does not rely on such methods. She takes advantage of the latest whitening technology and shows great care to avoid any enamel damage during the procedure. You can be confident that your smile will look great not only after the procedure, but for years to come.
Professional Tooth Whitening in Our Office or at Home
If you're been searching for a qualified, gentle dentist that performs "teeth whitening near me", call Dr. Lisa Elias. In addition to providing teeth whitening in her office, Dr. Lisa Elias offers treatments that you can perform in your home. She gives you everything you need to safely and effectively brighten your smile on your own and will explain to you in detail how to perform the procedure correctly. Dr. Lisa Elias and her staff are also happy to answer your questions at any time, never leaving you in the dark about whitening.
To make an appointment or schedule a free smile evaluation, call (330) 273-7300. We look forward to providing you with an amazing smile!