Brunswick, OH's Most Recommended Cosmetic General Dentist
If you're looking for a caring local dentist to enhance, improve or restore your smile, schedule a consultation with Dr. Lisa Elias. We provide pain-free dentistry for your entire family!
---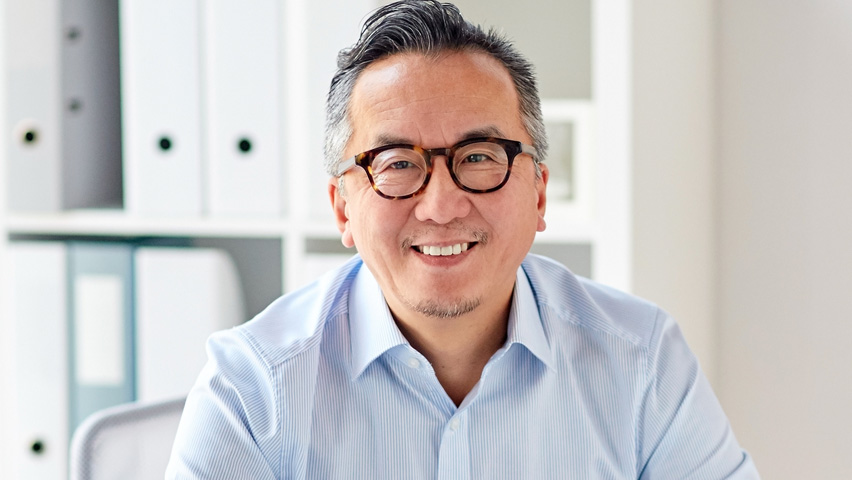 As much as they want to enhance their smiles, many patients are hesitant to visit the dentist for fear that it will be painful. Dr. Lisa Elias cuts through this dilemma by minimizing pain in all her procedures.
She is trained to use local anesthetics effectively and safely, numbing any pain until her work is complete. She also avoids being overly invasive, disrupting your mouth as little as possible during each procedure. Combined with her ability to work gently and carefully, she can rejuvenate your smile while causing little to no discomfort.
Our #1 Goal is to Give You a Great Smile!
Dr. Lisa Elias makes smiles her central goal, protecting and enhancing them in every way she can. This involves:
Preventative Dentistry
By regularly looking over your teeth and conducting x-rays, Dr. Lisa Elias can identify problems early on and resolve them before they get out of hand. This lowers the chance that any issue will arise that can seriously harm your smile. In addition to cosmetic general dentistry, we provide a variety of preventative dental treatments such as:
Dental cleaning and polishing
Deep scaling and root planing
Gum and soft tissue health screenings
Oral cancer exams using VELscope technology
Blood pressure readings
Blood glucose readings
Sealants to prevent cavities
Fluoride treatments to strengthen enamel and treat sensitivity
Dental Fillings
At Dr. Lisa Elias', we use composite resin, or "white," fillings exclusively to fill back teeth. Here are some benefits to using white fillings:
Closer match to shade and shape of tooth
Natural in function and appearance
Bonding agents eliminate sensitivity to temperature and foods
Can replace old, silver amalgam fillings
Can restore new cavities
With more than 24 years treating patients with a variety of cosmetic general dental services, you get a smile expert who can provide facial rejuvenation procedures that complement your teeth and offer you a more youthful, refreshed appearance! To learn more about our cosmetic general dental services, click on the buttons below: