Get An Amazing Smile from Brunswick, OH's Leading Recommended Family & Cosmetic General Dentist
Specializing in tooth restorations, tooth replacements and smile makeovers.
---

Complete Dentures: We provide well-fitting, natural-looking, complete dentures that replace all of the natural teeth in the upper jaw, lower jaw or both. These dentures sit on the soft gum tissue of the mouth that covers the jawbones. We make a point to properly design your dentures and position the teeth to help restore good speech and a natural, youthful appearance. These dentures can also be attached to implants for the best retention, fit and feel.
Dental Implants: Our dental implants can provide the ideal, long-term solution to missing teeth. Made of titanium, these implants function similar to a tooth root. The implants are placed into the bone and provide a secure anchor for replacement teeth without putting force on the remaining natural teeth, as with a conventional partial denture or bridge. We offer our patients tooth replacements that look and feel like natural teeth and may be used to replace single or complete sets of teeth. They may also be used as anchorage under complete dentures.
Partial Dentures: Our removable, partial dentures are offered for those with some natural teeth remaining. As with a bridge, the missing teeth are replaced by this type of denture using both the soft tissue ridges and teeth to hold them securely in place.
Advantages of Using Partial Dentures:
Easier maintenance
Less costly than non-removable solutions
Can serve as interim solution before dental implants
Can serve as long-term solution because of health/economic considerations
Ceramic Crowns: Our crowns (also known as caps) offer long-term solutions for any tooth which is badly decayed, has a large filling or is unsightly. A crown may cover and replace all or part of a tooth and is used to restore teeth to their natural shape, color and size. Crowns not only have cosmetic appeal but also have the potential to save teeth that might otherwise be lost.
Cosmetic Bonding: Our cosmetic bonding service is a conservative treatment designed to modify or enhance the color, shape and size of teeth to ensure the best smile possible. Correcting discolored or poorly shaped teeth and unwanted spacing or lengthening of the teeth can all be achieved in one visit!
Dr. Lisa Elias Sees Dentistry as Not Only a Science, But Also an Art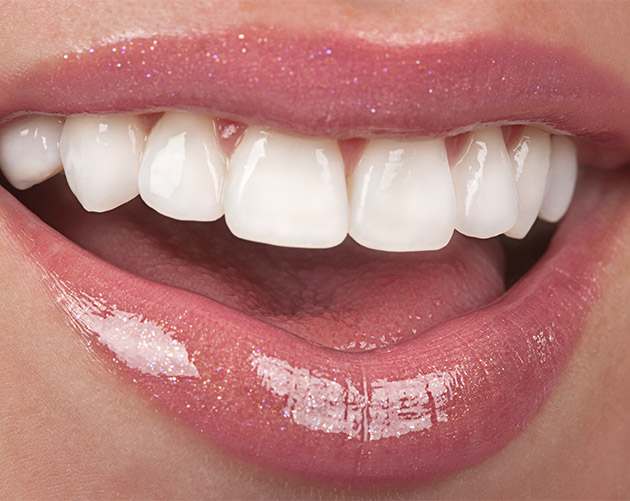 Your smile is a source of confidence, allowing you to interact proudly with friends, family, and coworkers. Dr. Lisa Elias sees smile creation as the central part of her work. She combines her technical training with experience in sculpting to give all patients quality results.
From conducting x-rays to restorations, she never leaves you without a bright, brilliant smile.
Caring Staff Ensures Your Comfort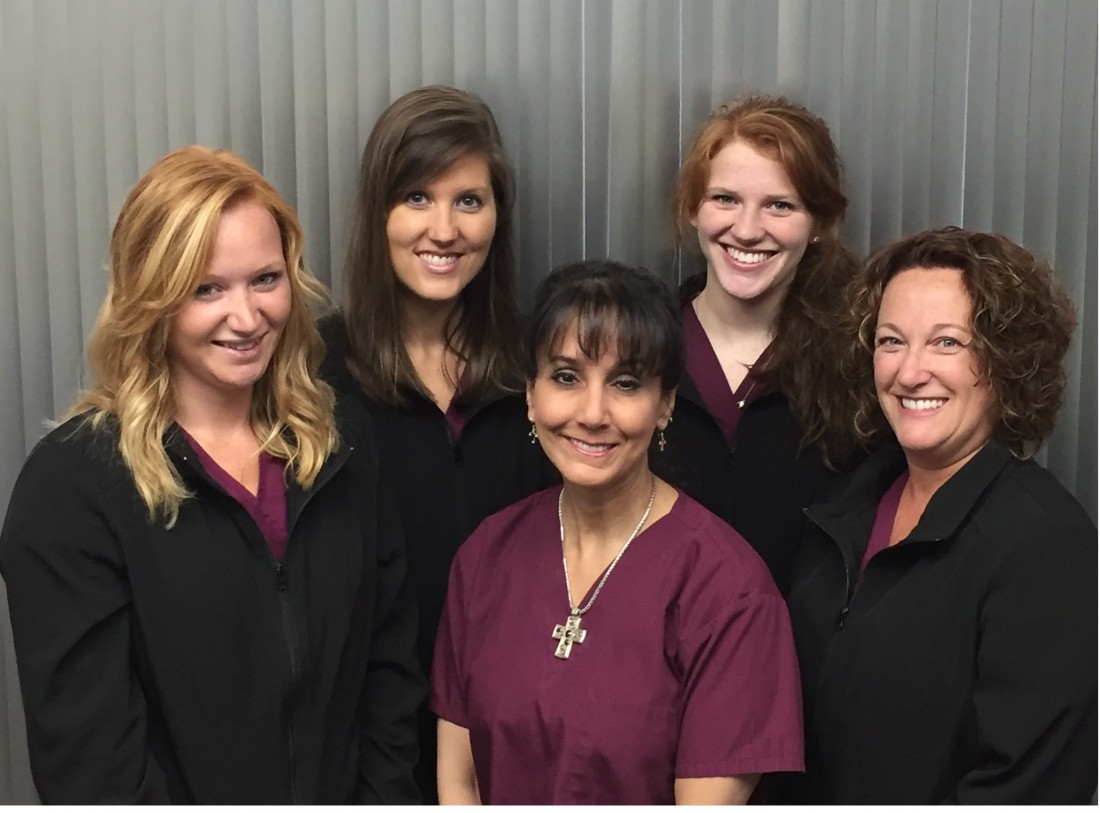 Dr. Lisa Elias' staff is not only well trained and experienced, but shows the same care that she does. Her team is courteous and attentive and will listen carefully to all of your concerns before finding ways to meet them. Thanks to the hard work of her hygienists and staff as well as her own ingenuity, Dr. Lisa Elias's practice is known throughout Ohio as one of the best places for dental work. Still wondering "where can I find a quality dentist near me?" Contact Dr. Lisa Elias today!
To make an appointment or schedule a free smile evaluation, call (330) 273-7300. We look forward to providing you with an amazing smile!