High-Quality Family Dentist Near Strongsville OH
Dr. Lisa Elias - Strongsville, OH's Premier Family Dentist!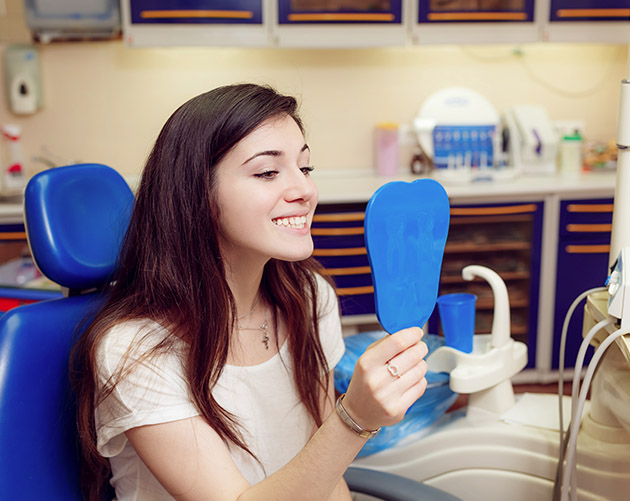 Many patients are hesitant or even fearful to visit the dentist because it may be painful, even though they want nothing more than to enhance their smiles. Dr. Lisa Elias cuts through this dilemma by minimizing pain in all her procedures. She is trained to use local anesthetics effectively and safely, numbing any pain until her work is complete. She also avoids being overly invasive, disrupting your mouth as little as possible during each procedure. Combined with her ability to work gently and carefully, she can rejuvenate your smile while causing little to no discomfort.
With more than 24 years treating patients in Strongsville with a variety of cosmetic general dental services, you get a smile expert who can provide facial rejuvenation procedures that complement your teeth and offer you a more youthful, refreshed appearance - pain-free dentistry for the entire family!
A Few of Our More Popular Family Dentist Services We Provide:
---
Why Choose Us As Your Family Dentist?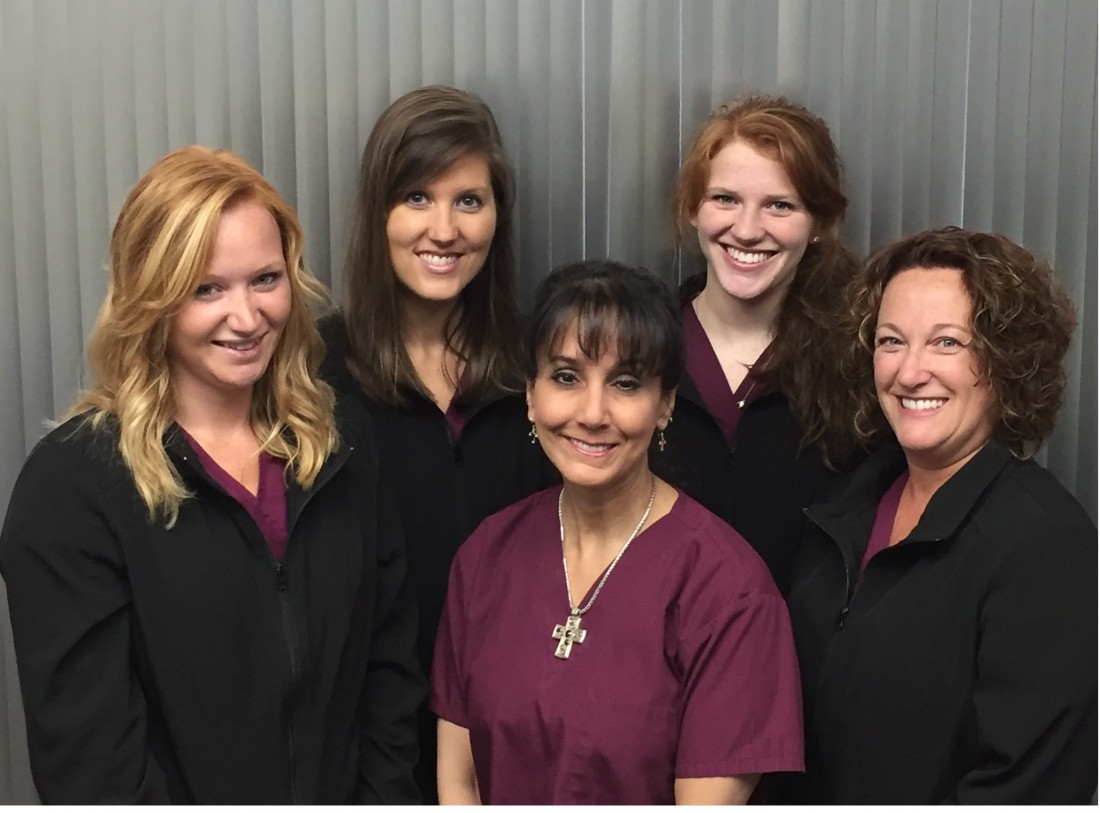 Year after year, our patients tell us the reason they come back is that we feel like family. Dr. Elias and the entire staff genuinely care about you, your comfort and your healthy smile. We accommodate patients with a kind, comfortable atmosphere while providing superior treatment and far exceeding expectations. Our experience and artistic foundation make us truly unique. Our patients receive only the best from Dr. Elias, and her exceptional work and attention to detail have only made it easier for patients to return time and time again.
At Dr. Elias', we offer a broad range of services, from general dentistry and tooth whitening to tooth replacements, tooth restorations and facial fillers and enhancements. We provide our patients with the highest quality dental work and facial esthetics options, making it our personal and professional mission to ensure you leave our office with an unparalleled confidence in your smile and overall appearance. Dr. Lisa Elias and staff work diligently to provide patients with results that far exceed expectations, paying painstakingly close attention to the details going into our patients' procedures. Our mission is to ensure that smiles are both appealing and healthy and that facial esthetic work is equally as flawless.
---
Dr. Lisa Elias has been our family dentist for the last 15 years. All work done has been excellent and is a reflection on Dr. Elias, who is a gifted talent with amazing and wonderful dental skills. She and her staff are extremely kind and caring persons, who provide outstanding professional service and who make you feel welcome and at ease from the moment you walk in the door throughout your appointment. If you are in need of a dentist and want 100% dental satisfaction with that "family feel," Dr. Lisa Elias' office is the place for you. Mary Henry
From my very first appointment at her dental office, I was treated kindly and with the utmost professionalism by Dr. Lisa Elias and her efficient staff. I enjoy the friendliness of each person at the office, while receiving the best dental care available. Dr. Elias knows how important a smile can be. My whole life I have been self-conscious about my teeth, and Dr. Elias sensed this and in no time was able to rectify the problem. I have been smiling ever since. Knowing that she and her staff provide such wonderful service makes it a pleasure to return to her office again and again. Brenda Scott
---
Contact us to schedule your consultation today and renew your smile!